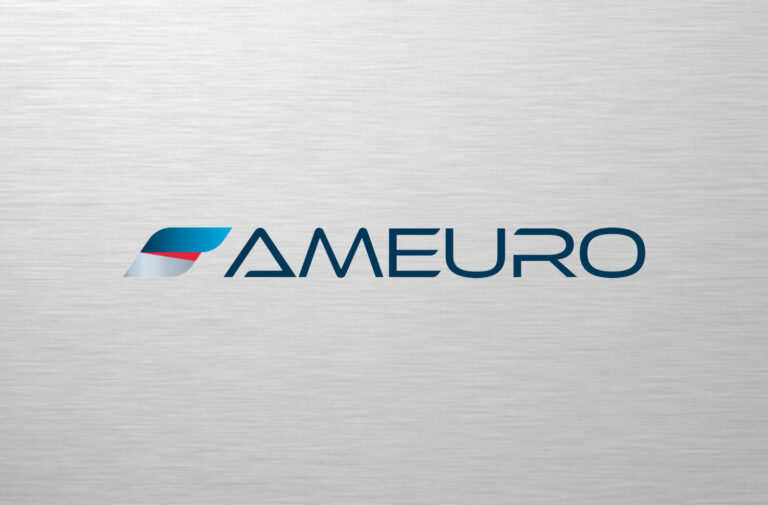 Launch new logo and website
We are very happy to announce the launch of our new logo and new website. The old logo has served us well, but we ...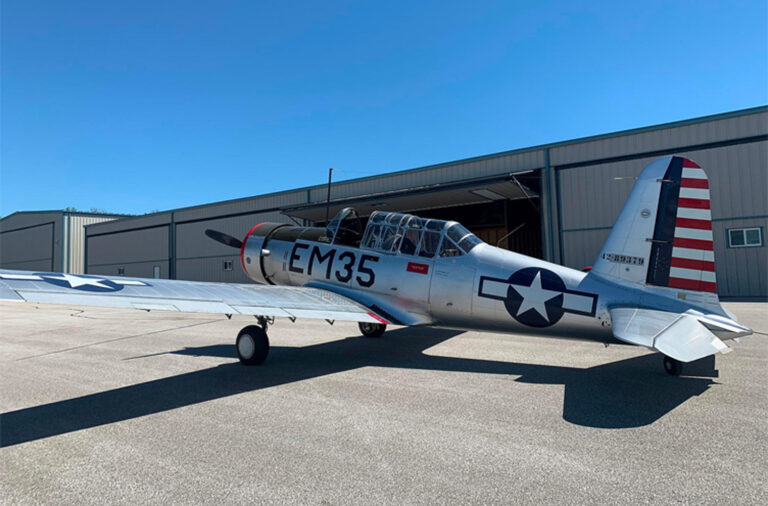 VULTEE B13 AIRCRAFT RESTAURATION
AmEuro Metals B.V. recently supplied some aluminium 2024 sheet metal to a private customer, who is working on a ...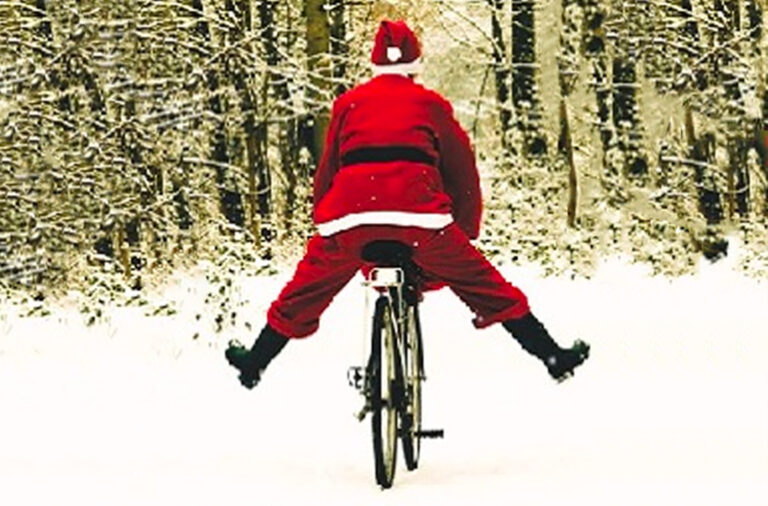 Holidays 2021
AmEuro Metals B.V. will be closed for the Holidays from December 24th – 31st We will re-open for business on ...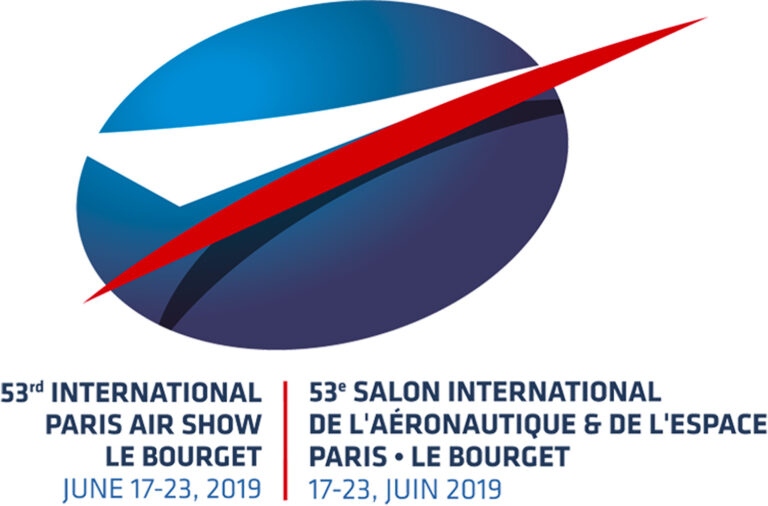 PARIS AIR SHOW 2019
AmEuro Metals B.V. will be present from Monday 17th - Thursday 20nd June. You can find us in Hall 2B booth G80, ...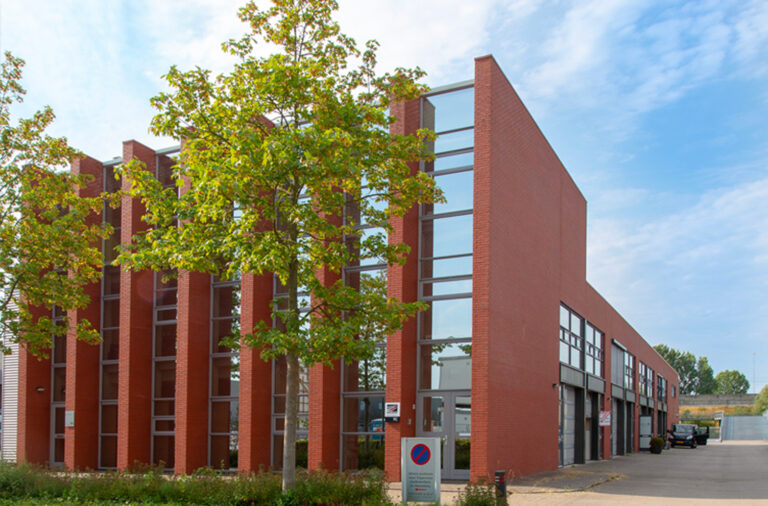 Summer 2018
After a few weeks of limited staffing due to summer holidays, we are all back at the office. Well rested, we ...
25th anniversary
On June 7, 1993 AmEuro Metals B.V. was founded, so this week we will celebrate our 25th anniversary. To give you ...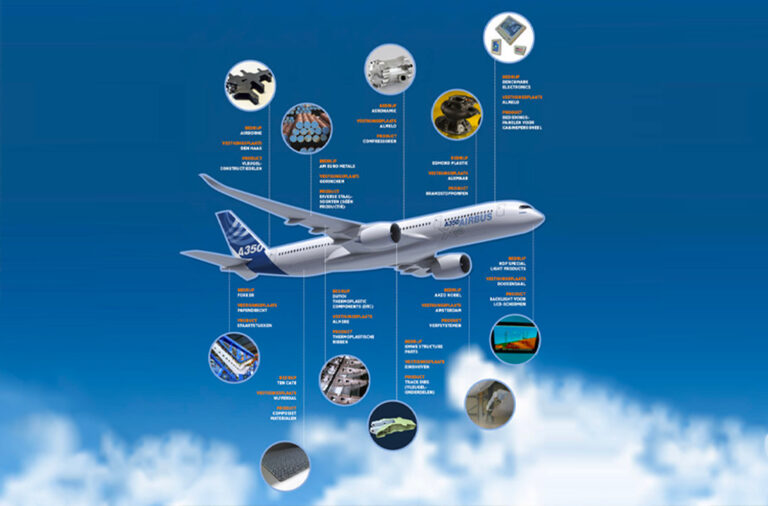 Dutch Companies in Aerospace
AmEuro Metals B.V. is mentioned in an article about Dutch companies in Aerospace, written by opinion magazine ...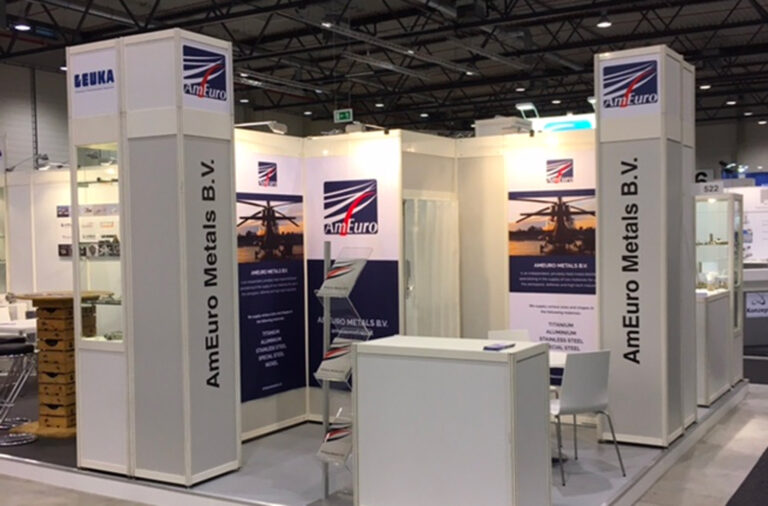 REPORT ILA BERLIN AIR SHOW 2016
The 2016 ILA Berlin Air Show was a succesful event for AmEuro Metals. Part of the static display was the Airbus A350.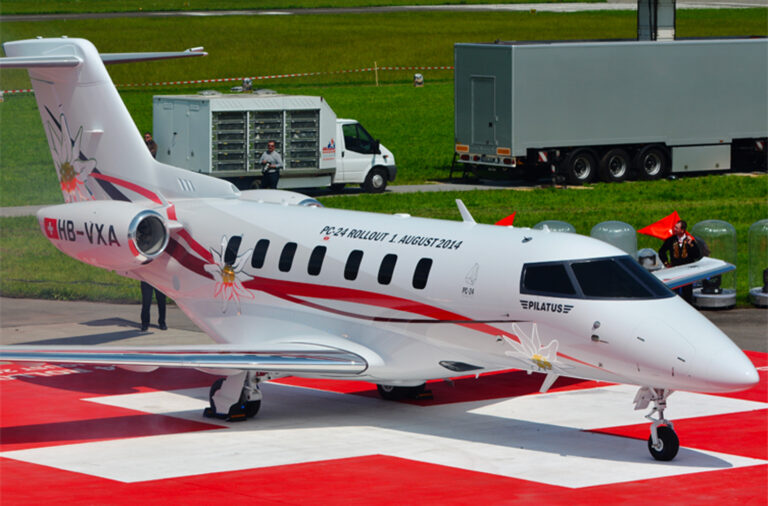 PILATUS PC24
Congratulations to Pilatus Aircraft on a successful roll out of the new PC24 business jet. She's a beauty !!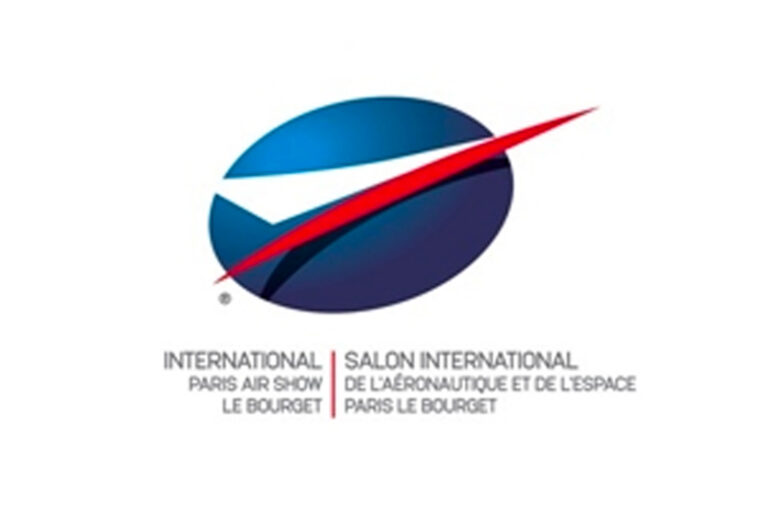 PARIS AIR SHOW 2015
AmEuro Metals just signed up to exhibit during the Paris Air Show from June 15-21th, 2015 in LeBourget, France.